We Know What Works.
A multidisciplinary network of Licensed, Insured and Experienced Specialists to fulfill your supply & service needs, covering carpentry, construction, electrical, construction, HVAC, I.T. Services, installation, plumbing, repair, and roofing.
Our Multidisciplinary Network
Services Provided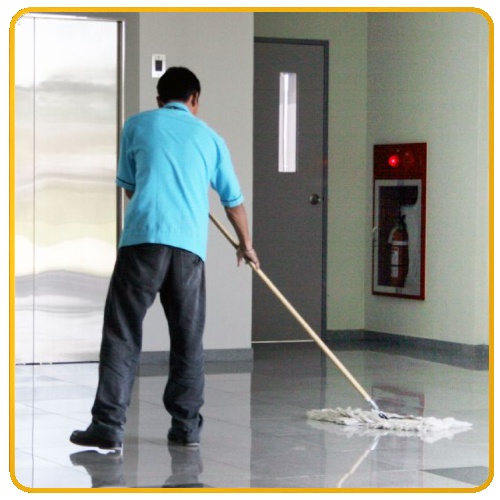 Office Services
IT SERVICES
PROCUREMENT
DEEP CLEANING
DETAIL & SURFACE CLEANING
DEEP SPOT REMOVAL
RUG & CARPET CLEANING
UPHOLSTERY CLEANING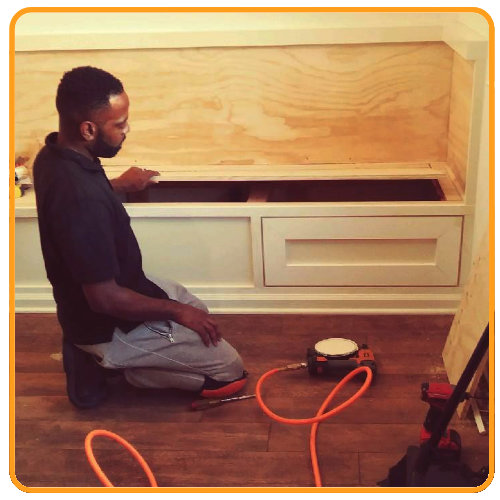 Indoor Services
CARPENTRY
ELECTRICAL
HVAC
STEAM CLEANING
CARPET CLEANING (Corporate, Commercial, Residential)
CARPET SPOT REJUVENATION
DRAPES & CURTAIN CLEANING
TURNDOWN SERVICE
HOUSEKEEPING & MAID SERVICES
STEAM CLEANING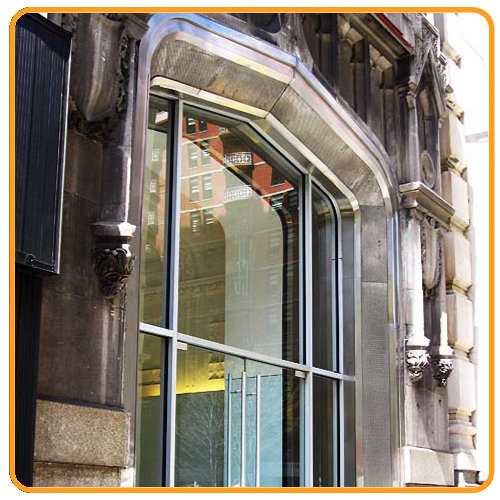 Outdoor Services
ROOFING
HYDRAULIC SERVICES
METAL FABRICATION, INSTALLATION & REPAIRS
MECHANICAL & CONSTRUCTION RUBBER
TRASH REMOVAL
GROUNDS KEEPING
DECK/TERRACE POWER WASHING
PATIO FURNITURE CLEANING
GUTTER CLEANING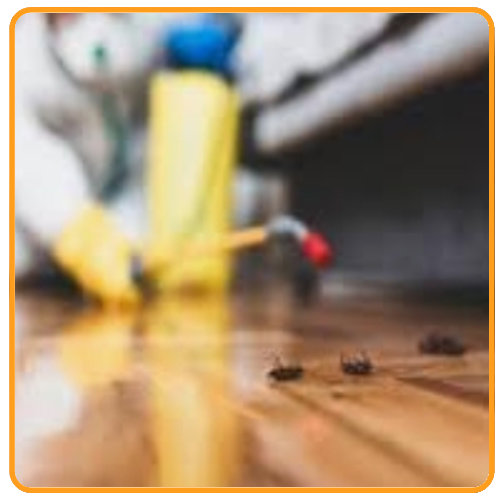 Environmental Services
Mudu Multimedia Enterprises Works
About MME.Works
MME works with government entities for procurement, servicing and the sourcing of goods including office supplies, automotive replacement parts, building and janitorial supplies.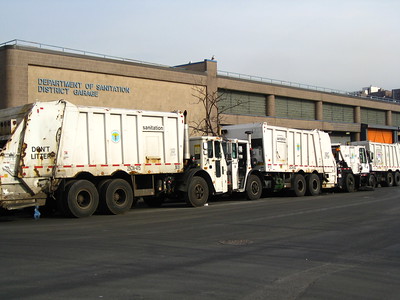 What's Works?
activity involving mental or physical effort done in order to achieve a purpose or result
of a machine or system) operate or function, especially properly or effectively.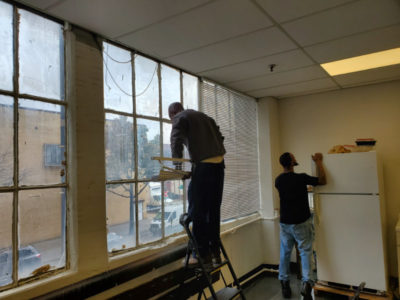 Primary Mission
MME's mission to focus on deliverability, service sustainability, and professional execution has led to awards of several $20k and $100k contracts along with dozens of micro-bids.
Utility, Management & Assistance
Our Services
Portfolio
Gallery
Administration
The Team & Affiliations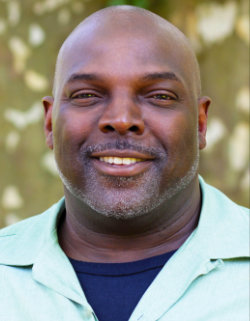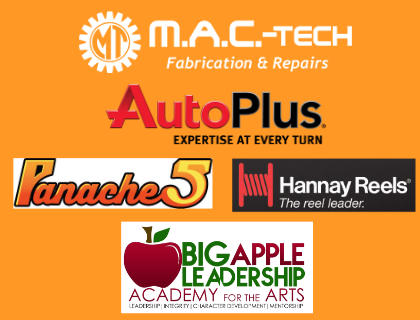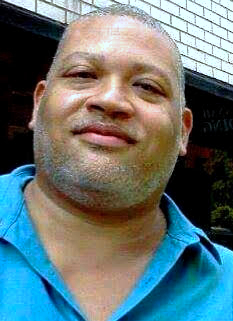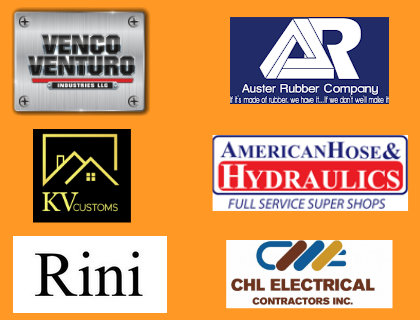 Get in touch
Contact Info
WE ARE ACCEPTING NEW PROJECTS.
We handle all types of work, from Government to Entertainment to Commercial projects. No job is too small!
For full details of services, we provide, click on our capability statement.
MME Works
1369 Broadway Ste 849, Brooklyn, NY, 11221
(718) 574-1458